Experience the rich and authentic culture of southern Sri Lanka and explore the wonders of nature with a visit to SOORIYA Resort & Spa this year.
A perfect destination for an unforgettable holiday, SOORIYA Resort & Spa boasts a unique position on Sri Lanka's Southern Province, affording guests an excellent base for exploring the many sites the island has to offer. Notably, the resort is adjacent to the famous Turtle Conservation Project, part of the Rekawa Sanctuary, making it the place to stay if you want to catch a glimpse of endangered and prized sea turtles nesting.
Known as the Rekawa Turtle Conservation Project, this valuable piece of coastline is protected to safeguard the nesting sites and aid in the conservation of the species. Positioned next to the SOORIYA Resort & Spa, the untouched beaches of Rekawa are famous for attracting several species of sea turtles, including the loggerhead, hawksbill, olive ridley, green, and leatherback. In a truly magical moonlight experience, visitors can view the wonder of nature as the mother turtles come and lay their eggs, in the safety of the night. Guests of SOORIYA Resort & Spa can also exclusively observe turtles that venture to the shore during the day, when the sea is a little calmer.
A prime choice for those wishing to indulge their wanderlust, many other fascinating and famous attractions are within easy reach of SOORIYA Resort & Spa, including Safaris at the Yala National Park. Often high on the agenda for guests of the resort, Yala National Park is a designated wildlife sanctuary with 130,000 hectares of nature reserve open for tourists to explore. Open year-round, visitors can expect to see leopards, elephants, water buffalo, monkeys, and more all in their natural habitat.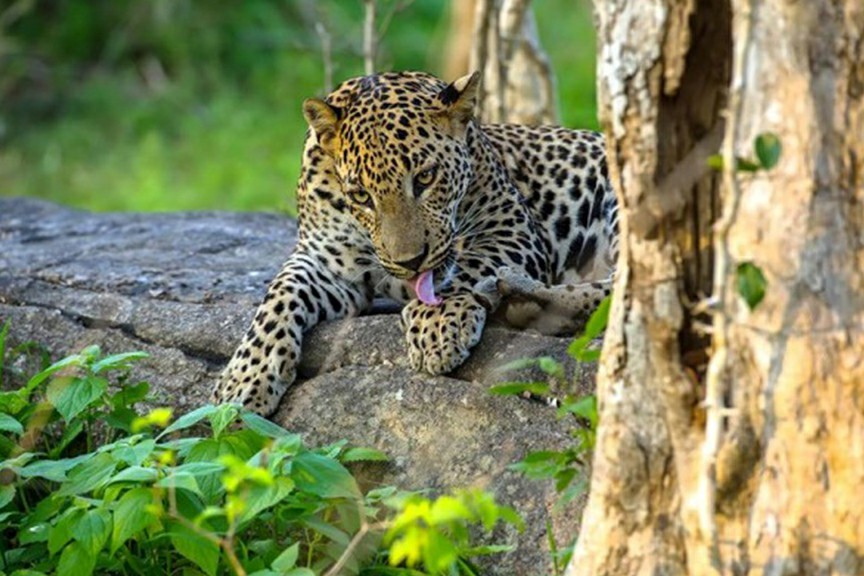 Avid ornithologists will not be disappointed with a trip to Kalamatiya Bird Sanctuary to observe migratory and endemic birds, and for enthusiastic Whale watchers, a boat trip into the Mirissa Sea can be arranged. Rekawa itself also offers excellent wildlife, beautiful scenery, and pleasant surprises to explore. The village is perfect for a walk or a bike ride and shows a quiet and relaxed corner of southern Sri Lanka. A trip to the lagoon is highly recommended thanks to its rich biodiversity offering a variety of flora and fauna – a blissful sunset kayaking experience is available here, with the opportunity for some birdwatching and exploring the unspoilt mangroves.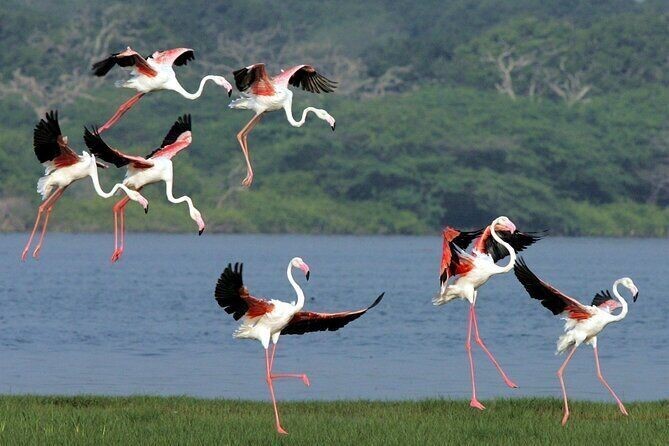 The resort, which seamlessly blends nature and wellness, and whose motto is to enjoy "life, as it should be", has 36 sumptuous rooms (split between deluxe, luxury, and suites) that offer enviable and unobstructed views of the ocean and lush green surroundings. A dedicated Ayurveda Spa, perfect for relaxing after a day of exploring, affords a high vantage point atop the hotel including a stunning rooftop yoga area perfect for morning salutations and calming sunset inhalations. The pool and sun terrace also offer gorgeous ocean views, giving you the most magnificent of backdrops wherever you choose to relax and unwind.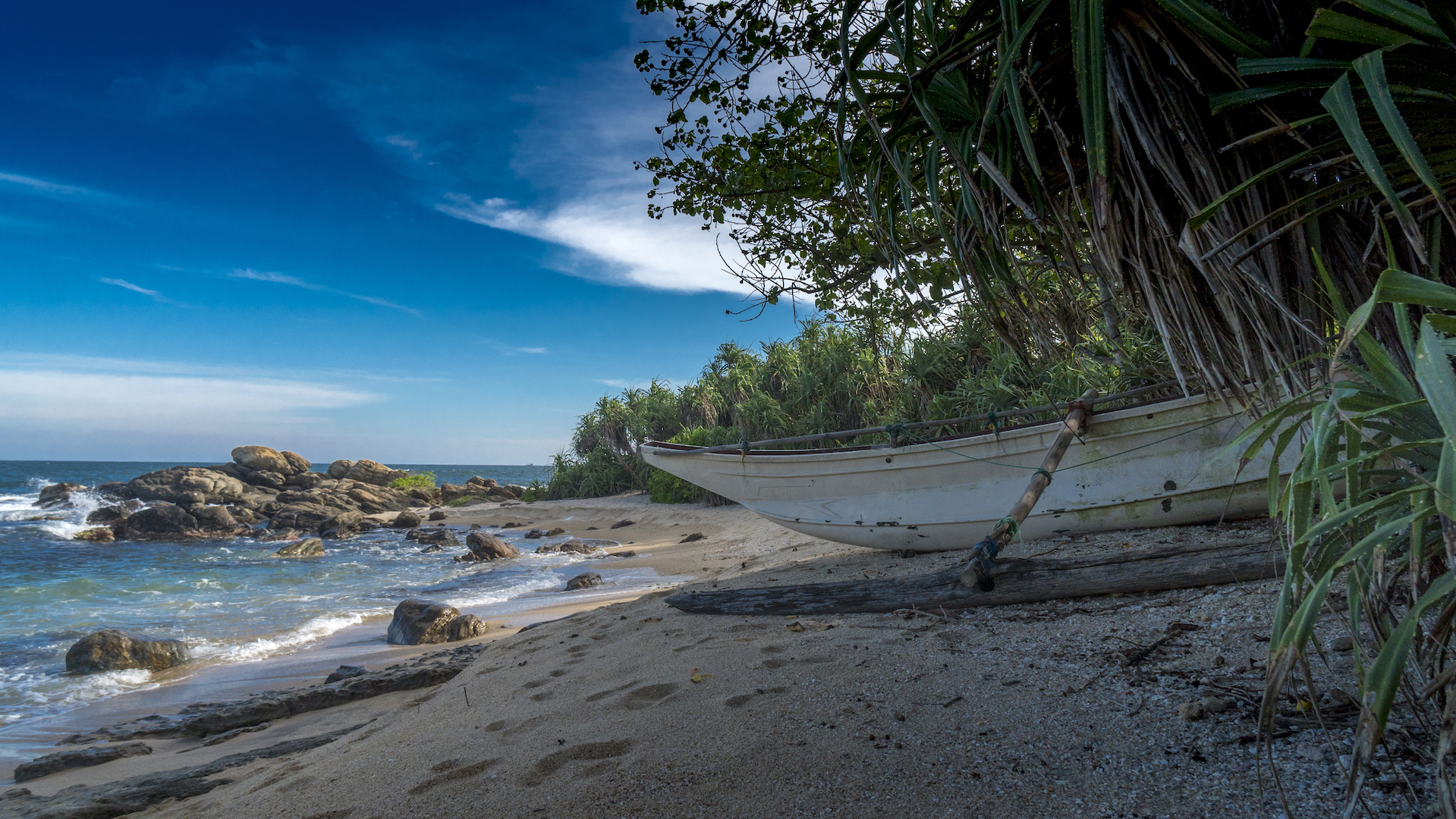 The exceptional cuisine promotes good health and features eastern, western, and traditional Sri Lankan dishes with a strong focus on eco-friendly farming and sustainable fishing. All ingredients are locally sourced and include carefully selected vegetables from local markets and, when available, produce from the resort's own market garden, along with the freshest catch from the sea.
Voted 'Travellers' Choice 2021' by TripAdvisor, its unique location makes SOORIYA Resort & Spa the ideal retreat for intrepid explorers, a peaceful getaway, and those looking for something off the beaten track.
2022 prices start from 100 USD per room per night (low season, and subject to change). Special bespoke packages can be made to suit individual needs for 7-, 14-, or 28-day stays combining wellness and other activities.
Your Tropical Haven in Nature